Beef Soup with Sage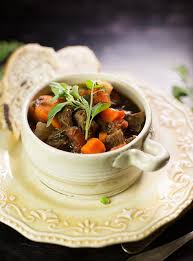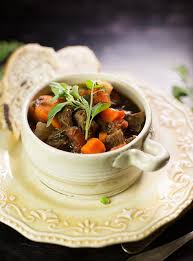 sold out
Beef Soup with Sage
Are you having your broth? How about byodynamically grown vegetables? When bone broth is consumed in conjunction with microbiome balancing, fermented foods, this provides the foundation for super hero immunity, efficient and easy digestion as well as thorough distribution of nutrients!
Try incorporating more soups as meals or with your meals. It's easy, fortifying and delicious! Too busy to cook? We believe a diet low in stress and high in nutrients yields vibrant health so, let us do the work for you this time.
Ingredients: pasture-raised beef* bone broth, pasture-raised beef*, carrot*, celery*, onion*, garlic*, sage*, pasture-raised tallow*, unrefined pink salt *organic
28 oz.