New England Clam Chowder with Forage-Fed Bacon ~Keto Friendly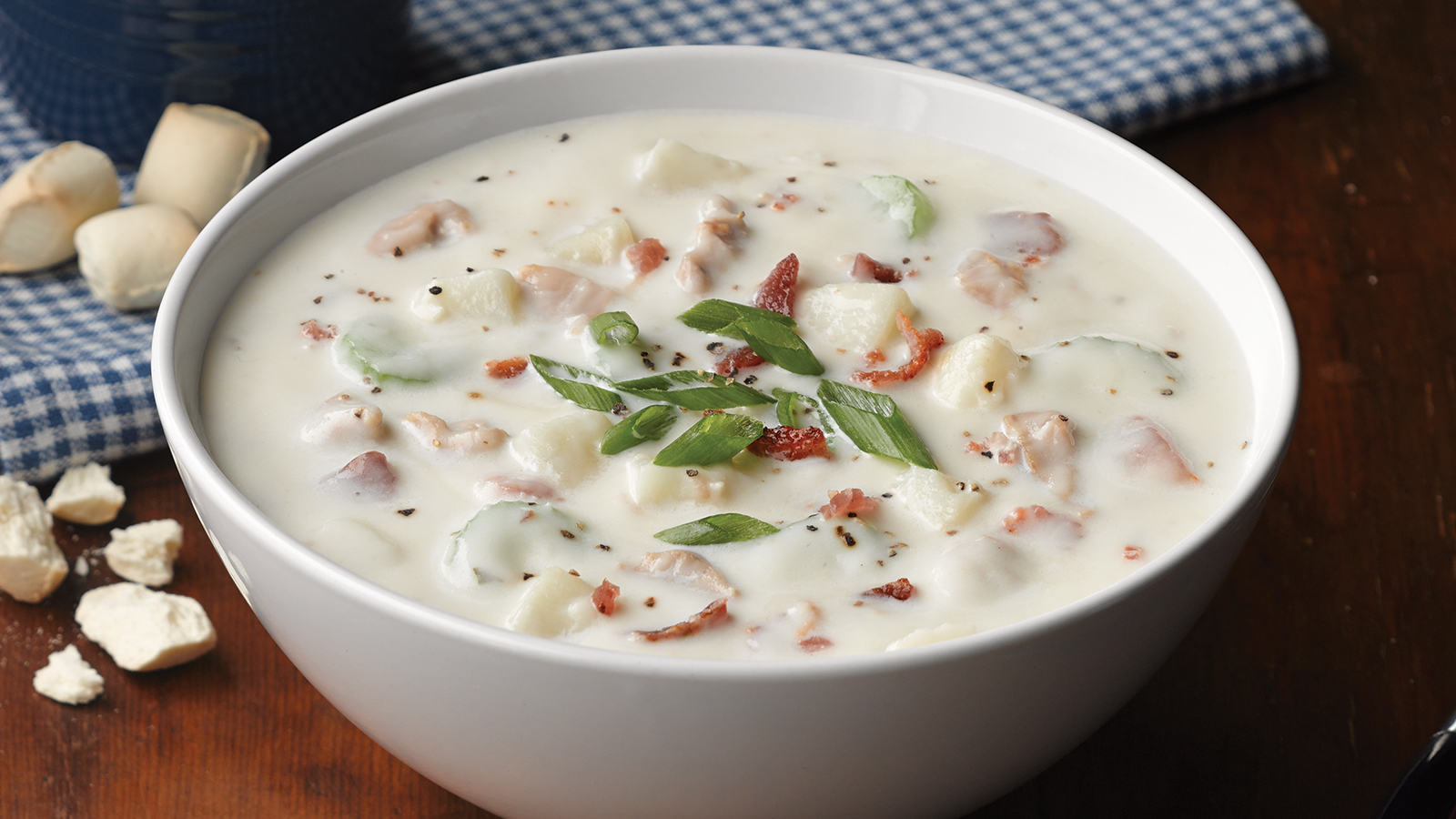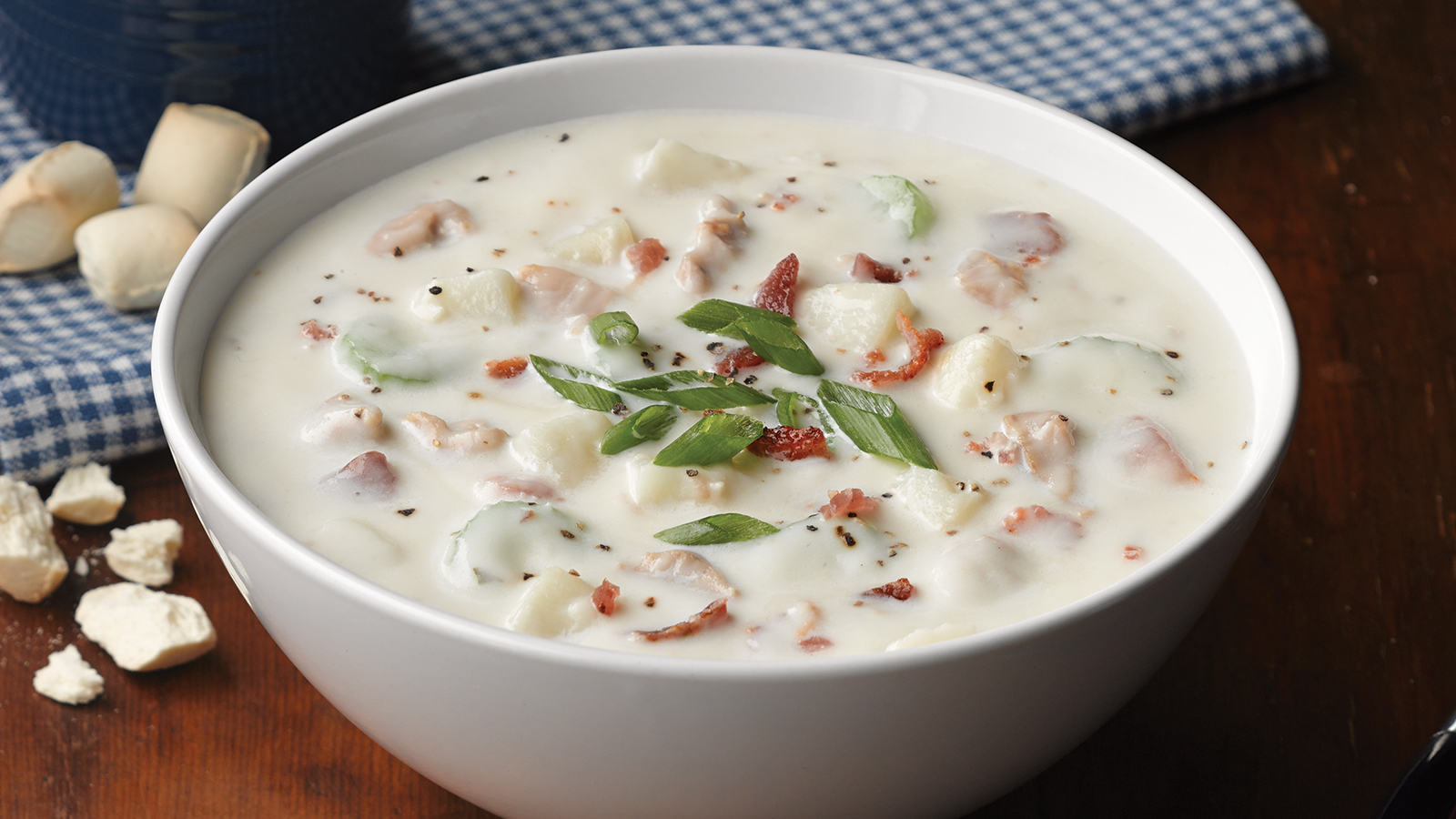 New England Clam Chowder with Forage-Fed Bacon ~Keto Friendly
Up until very recently, seafood was considered a sacred food. A food reserved for couples on the path to procreation, for little ones vigorously forming their little bodies and for the sick as a nutrient-dense healing aid. Seafood imparts minerals that not only are sorely lacking in our modern diet and soil but, that are integral to proper function of many, many body processes and systems.
I adore seafood not only because of the delicious taste but because it is full of DHA, zinc and other trace minerals we are not exposed to often enough. DHA may be the most important of "omega-3" fatty acids. Our brains need a lot of DHA. We use DHA in our nervous system as the main component of myelin, the conductive sheathing around our nerves. Well-formed myelin ensures fast, accurate movement of nerve impulses. This is a delicious way to fill the nutrient & mineral void.
Ingredients: wild-caught fish bone broth, wild-caught clam, carrot*, celery*, cauliflower*, turnip*, onion*, forage-fed bacon , pasture-raised crème fraîche, garlic*, dill*, nutmeg*, mineral-rich sea salt *organic
28 oz.